UPDATE - Selling books to Arty Bees.
We are accepting books for exchange at the moment.
We may buy selectively for cash, but please contact us first.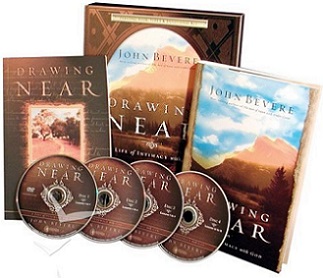 Title:
Drawing Near - A Personal Devotional Journey (A Life of Intimacy with God)
Complete single kit includes wonderful Hard Cover 'Drawing Near' Book, 4 Personal Video Lesson DVDs, and a Personal Devotional Journal. Beautiful wooden pen (will require new ink).