Our next book club will be meeting on Monday 12 July and we will be discussing books with a seafaring theme.
Call or email us to find out more about the book club.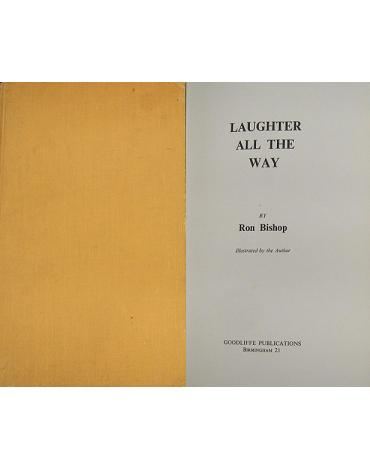 Amateur and semi professional conjurers frequently pay far too much attention to the apparatus of the effect - it is all too frequently the secret of the trick or the smoothness of the 'move' which engages their attention and understandably provides the fascination which draws them to the art of magic. Conjurers however, do not get far without an audience and it is to these various sections of the public whom we entertain that we owe the duty of giving the best possible standard of performance that lies within our power...