We are now accepting books for exchange only.
Please ring first if you have more than 3 boxes to bring in.
We are not buying books for cash yet. We will keep you posted.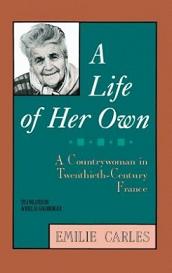 Carles autobiography is the tale of a world that has largely disappeared and of the one that emerged to take its place. Her account reflects the turbulent history of the twentieth century from the viewpoints of the many roles she played in it - teacher, farmer, feminist, pacifist, and political activist...