We are buying books again.
Please ring first if you have more than 3 boxes to bring in.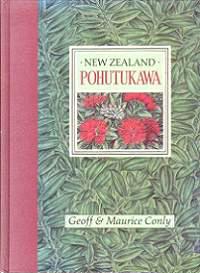 Title:
New Zealand Pohutukawa
Grantham House Publishing 1988 edition For many generations, Maori and Pakeha have loved and honoured the scarlet blossoms of the pohutukawa, the Christmas tree of Aotearoa. Of all this country's great native trees, it is perhaps the best known and most fascinating...