Due to Covid 19, Arty Bees is
now closed until further notice.
Including on-line shopping.
We'll see you when things get back to normal.
Stay home and stay safe.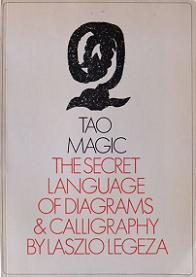 Taoist graphic art is first and foremost a practical magic. It is designed to protect, to heal, to bring success in everyday undertakings, and to ensure long life, health and happiness...