UPDATE - Selling books to Arty Bees.
Things are a bit uncertain at the moment
so we are going to press "Pause" on buying stock for a week or so.
We will post updates here as things change.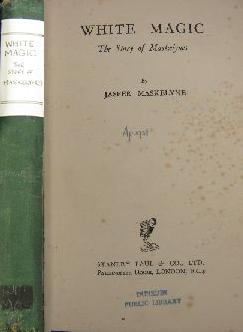 The story of three generations of Maskelynes whose name has become synonymous the world over with modern magic.