UPDATE - Selling books to Arty Bees.
We are accepting books for exchange at the moment.
We may buy selectively for cash, but please contact us first.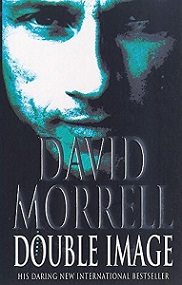 He has walked through the valley of death and man's depravity. Now war photographer Mitch Coltrane is trying to escape his memories. A haunting decades-old photograph of a woman pulls him into the mystery of a beautiful starlet during Hollywood's golden age. But past and present collide. A living woman, eerily like the woman in the photograph, comes into his life. So does a killer—straight from the war hell that Coltrane survived. Deception, double identities, and murderous revenge will shatter his new life, and force Coltrane to perform the ultimate act of courage—not with a camera, but with a gun.