Our next book club will be meeting on Monday 12 July and we will be discussing books with a seafaring theme.
Call or email us to find out more about the book club.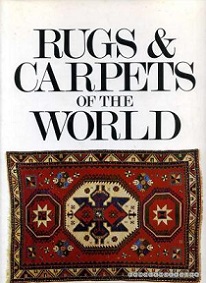 Title:
Rugs and Carpets of the World
Rugs & Carpets of the World is a complete guide to the major rug making areas of the world. Lavishly illustrated in colour and black and white, it discusses the history of the craft in all major centres of production, gives an area by area account of all the main types, and also describes the carpet market, with hints on how to judge and buy.