Our next book club will be meeting on Monday 14 June and we will be discussing books written by New Zealand authors.
Call or email us to find out more about the book club.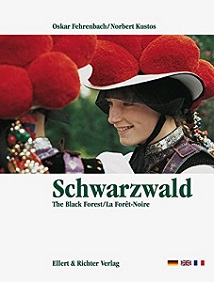 Title:
Schwarzwald, The Black Forest, La Foret-Noire
Beautiful photographs accompanied by text in German, English and French.