We are buying books again.
Please ring first if you have more than 3 boxes to bring in.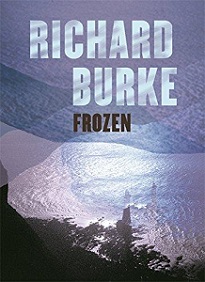 When his childhood friend, Verity, is found at the foot of Beachy Head, barely alive, Harry's life is thrown into turmoil. He can't accept that the happy-go-lucky girl he grew up with would try to kill herself. He should know. He was closer to her than anyone, wasn't he? Haunted by memories of their childhood, Harry begins piecing together the last few weeks of Verity's life. The deeper he gets, the more questions remain unanswered. Why was Verity's flat burgled? Why was she secretly seeing a psychiatrist? And, for Harry, the most haunting question of all: why did Verity kiss him, all those years ago, and then banish him from her life? If Harry can't find the answers, he may have to face the fact that perhaps he never really knew Verity at all...