Our next book club will be meeting on Monday 14 June and we will be discussing books written by New Zealand authors.
Call or email us to find out more about the book club.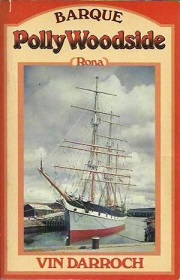 Title:
Barque Polly Woodside (Rona)
Lothian Publishing; 1979. The iron barque Polly Woodside (Rona) is a typical ship from the golden age of sail of the late 1800s.She worked in various capacities until 1965...