We are now accepting books for exchange only.
Please ring first if you have more than 3 boxes to bring in.
We are not buying books for cash yet. We will keep you posted.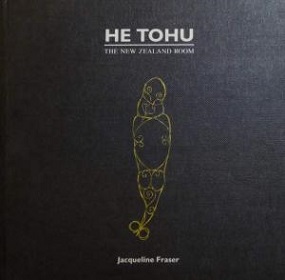 Published by the City Gallery, Wellington, 1994, 31 pages. An exhibition of the works of artist Jacqueline Fraser, the inaugural artist project chosen for the opening programme of the City Gallery at its new premises. "Her installation has the delicacy of a memory fixed in history by emotion."