UPDATE - Selling books to Arty Bees.
We are accepting books for exchange at the moment.
We may buy selectively for cash, but please contact us first.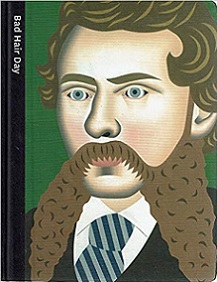 Published by Christchurch Art Gallery, 2016. Drawing attention to the theatre of personal grooming, Bad Hair Day combines portraiture and caricature with less readily classifiable works of art.