Anzac Day Hours:
Sunday 25 April - ANZAC Day 1-7pm
Monday 26 April - 12 -6pm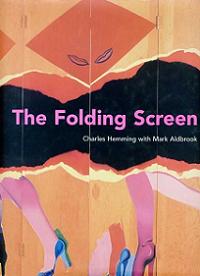 This study traces the development of the folding screen, from its conception in the Orient during the 8th century, to its adoption by Europeans in the 16th century, right up to its appropriation by 20th-century artists. The screen fuses the fine and applied arts in a fascinating war, being both a practical object of furniture and a work of fine art. During its history, the screen has undergone a constantly intriguing and changing role. From its roots as a simple room divider it quickly established itself as a medium that could reflect the changing styles and fashions of art and design through the centuries...