Our next book club meeting is on Monday 9 August.  Our theme for this month is music.
Call or email us to find out more about the book club.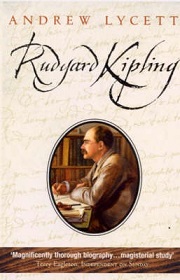 This biography of Rudyard Kipling goes back to basic sources to unravel the intricate story of a misunderstood genius who became Britain's most famous and highest earning author in his day....