We are buying books again.
Please ring first if you have more than 3 boxes to bring in.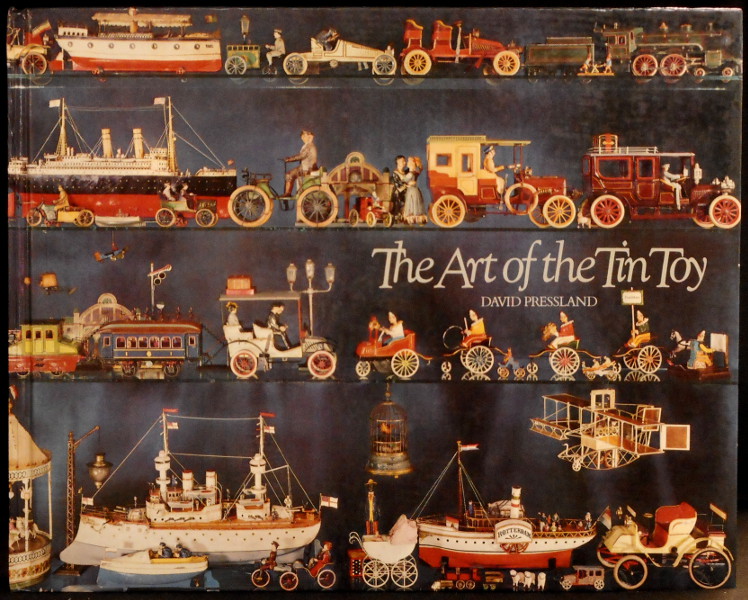 Title:
The Art of the Tin Toy
New Cavendish Books, London, 1976. Illustrated glossy hard cover in good condition. Contents tight with no inscriptions. Touch of foxing to e/p's and very slight musty smell. 224pp. Slipcase has minor edge-wear. Nice copy. This is a heavy book so please check postage with bookselller.