Our next book club will be meeting on Monday 12 July and we will be discussing books with a seafaring theme.
Call or email us to find out more about the book club.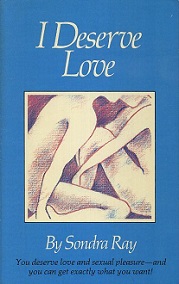 Sets forth a series of affirmations and exercises for revealing and overcoming negative thoughts, attaining personal goals, and achieving self-esteem, affection, and sexual happiness.