UPDATE - Selling books to Arty Bees.
We are accepting books for exchange at the moment.
We may buy selectively for cash, but please contact us first.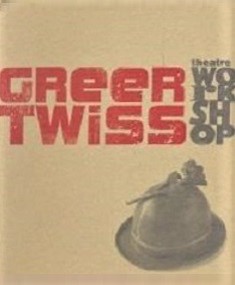 Title:
Greer Twiss: Theatre Workshop
Auckland Art Gallery, 2003. A chapter on 'Tabletop Theatre' by Allan Smith and on 'Thinking and Making' by Robin Woodward.