We are buying books again.
Please ring first if you have more than 3 boxes to bring in.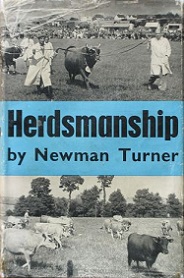 Newman Turner explores the connection between livestock health and farming practices. He demonstrates that healthy livestock begins with disciplined natural farming, and he provides the information to foster healthful and sustainable herdmanship.