We are buying books again.
Please ring first if you have more than 3 boxes to bring in.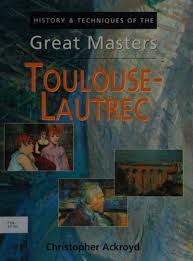 This book brings you a selection of ten or more famous paintings so you can see the way the artist has worked, which techniques they have used, what type of canvas and priming was used, how the colours were chosen, mixed and applied.