Our next book club meeting is on Monday 9 August.  Our theme for this month is music.
Call or email us to find out more about the book club.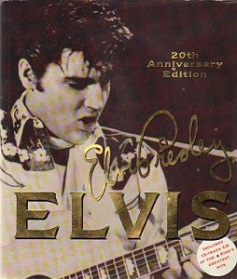 Title:
Elvis: 20th Anniversary Edition
This is a lavishly illustrated tribute to EIvis on the twentieth anniversary of his untimely death. While not ignoring his artistic failures or the more unsavory aspects of his private life, it confirms that Elvis was not only the most successful singer of all time, but also the most dynamic performer of his day.