Due to Covid 19, Arty Bees is
now closed until further notice.
Including on-line shopping.
We'll see you when things get back to normal.
Stay home and stay safe.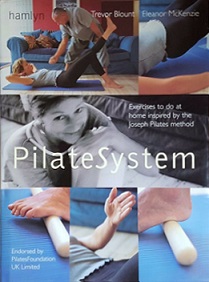 Title:
PilateSystem: Exercises to do at home inspired by the Joseph Pilates method
This guide features exercises based on the Pilates method, which uses elements of yoga and classical dance to keep body and mind in shape. Containing sections on posture, breathing, warm-ups and the use of weights, the book shows how this exercise can be incorporated into everyone's lifestyle.
ISBN:
9780753705599 or 9780600599135