We are buying books again.
Please ring first if you have more than 3 boxes to bring in.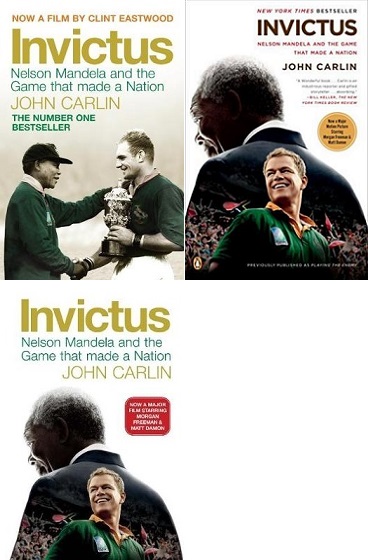 Title:
Invictus - Nelson Mandela and the Game that Made a Nation
The Rugby World Cup final of 1995 was the last act of the most improbable exercise in mass seduction ever seen: Nelson Mandela's conquest of the hearts of white South Africa. Invictus is the thrilling story of how the most charismatic political statesman of our time deployed political genius, charm and generous vision to pull off this most unlikely of miracles...
ISBN:
9781848872400 or 9781848873353