We are buying books again.
Please ring first if you have more than 3 boxes to bring in.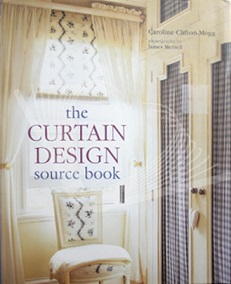 Title:
The Curtain Design Source Book
A collection of ideas for curtain design, with practical suggestions for making the best of window drapes, blinds, shutters and sheers. Also includes step-by-step instructions on making curtains and accessories.