UPDATE - Selling books to Arty Bees.
We are accepting books for exchange at the moment.
We may buy selectively for cash, but please contact us first.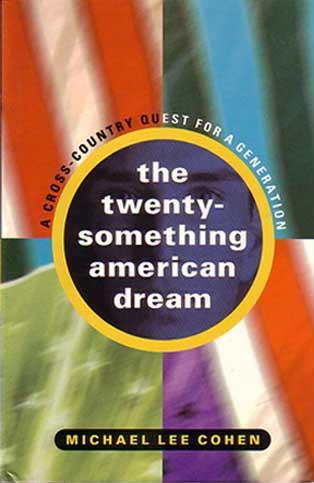 Interviews with a cross-section of men and women in their twenties--including an investment banker bent on gaining wealth, a former L.A. gang member now jobless, and a squatter in a tenement--reveal their aspirations and disappointments.