We are now accepting books for exchange only.
Please ring first if you have more than 3 boxes to bring in.
We are not buying books for cash yet. We will keep you posted.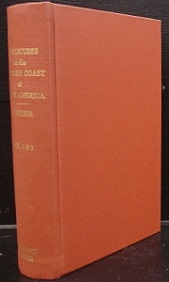 Milford House, 1973. Some pens notes inside by previous owner, Joan Druett. Facsimile reprint of 1847 edition. Including a narrative of incidents at the Kingsmill Islands, New Ireland, new Britain, New Guinea, and other islands in the Pacific Ocean with an account of the natural productions, and the manners and customs, in peace and war, of the various savage tribes visited.