UPDATE - Selling books to Arty Bees.
We are accepting books for exchange at the moment.
We may buy selectively for cash, but please contact us first.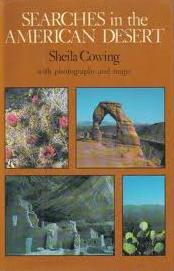 Ten stories of desert explorations in which men and women, driven by dreams of discovery, searched for water, converts to Christianity, a homeland, and mineral treasure.