We are buying books again.
Please ring first if you have more than 3 boxes to bring in.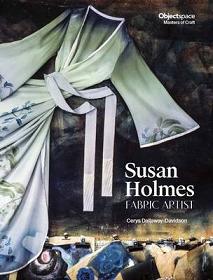 Recognised for her contribution to wearable arts, Susan Holmes's work has also spanned the fields of craft, fashion and fabric art. She has developed her own methods for techniques such as block printing, stencilling and spraying fabrics, dyeing and fabric manipulation. Her story is told here through numerous images and an engaging, insightful narrative...