Anzac Day Hours:
Sunday 25 April - ANZAC Day 1-7pm
Monday 26 April - 12 -6pm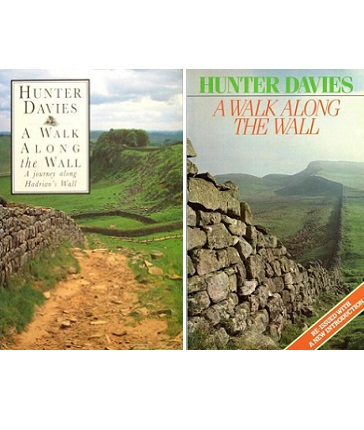 Title:
A Walk Along the Wall - A Journey Along Hadrian's Wall
Originally stetching across the neck of England for over seventy miles, Hadrian's Wall is the most important Roman monument in Britain. Set in a wild, dramatic landscape, it is now a World Heritage Site, one of the wonders of the world, and stands as a reminder of the past glories of a mighty civilisation. Davies grew up at one end of the wall and was inevitably drawn to walk its length. His charming, part history, part guidebook and part personal experience, portrays the area and its inhabitants as they are today, and gives readers a taste of what life was like in this remote part of Britain 2000 years ago...
ISBN:
9780460860987 or 0297784463