Thanks to everyone who saw our note that we are buying again.
The response has been huge.
So huge that we need to slow down in order to get all the books
we have bought over the last 2 weeks on the shelf for you to buy.

We are still buying but selectively.
So, please call if you have more than 3 boxes.
Some sections are overflowing, particularly children's, detective and cooking.

On a similar note if you are looking for
Children's books, detective novels or cook books, we have heaps of new stock.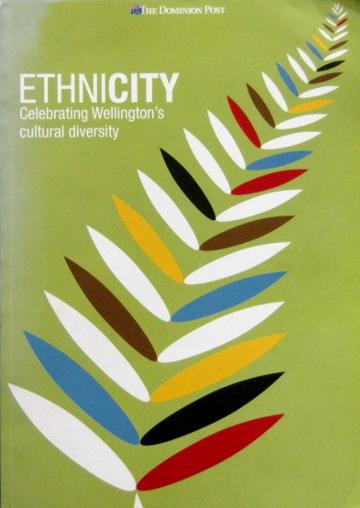 Over 52 weeks the former Evening Post and then the Dominion Post featured a different ethnic group living in the Wellington region. Their stories, which have been collated in this book, are often intensely personal experiences of loss and hope, of a yearning for former lives and memories and of dreams of new lives and opportunities in a tiny, remote land at the bottom of the world. These diverse people have much to offer us. They bring new ideas and a refreshing diversity, not least in their food, which is why a traditional recipe is featured with each group - cuisine is such a part of culture. The message of these compelling stories is that it's OK to be different...