Our next book club will be meeting on Monday 12 July and we will be discussing books with a seafaring theme.
Call or email us to find out more about the book club.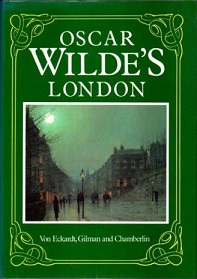 Title:
Oscar Wilde's London
Provides a portrait of the city in which Oscar Wilde became famous and which he celebrated in so many of his plays and books. The text is illustrated with vibrant, historical photographs and drawings giving an authoritative account of a writer in the London he loved...