Due to Covid 19, Arty Bees is
now closed until further notice.
Including on-line shopping.
We'll see you when things get back to normal.
Stay home and stay safe.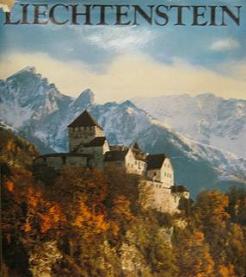 The Principality of Lichtenstein, whose area is 160 km2, is the fourth smallest state in Europe. It lies on the right-hand bank of the Upper Rhine, positioned between the Swiss Cantons of St Gallen and the Grisons and the Austrian Province of Vorarlberg. The 25000 people of Liechtenstein are of Alemannic stock and speak a dialect which can be distinguished from one village to the next by various peculiarities and shades of difference; the official language of the State is German. It is a little country with idyllic charms, and a highly developed economy...