Our next book club will be meeting on Monday 12 July and we will be discussing books with a seafaring theme.
Call or email us to find out more about the book club.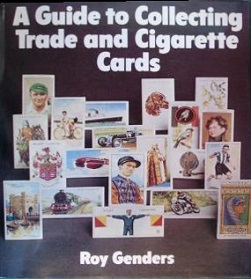 Title:
Guide to Collecting Trade and Cigarette Cards
Gives a history of the cards with information on the artists who worked on them.