From Wednesday 8 September we will operating under Level 2 restrictions.  We will be returning to usual opening hours.
Please note that we will require you
* to wear a mask at all times whilst instore
* sign in and sanitise your hands at entry
* maintain a 2m distance between you and other browsing customers
We are here to help you if you need assistance and are happy to organise a delivery for those who are still staying safe at home.
We will not be buying books until we return to Level 1.
Web orders will be processed and delivered via courier and NZ Post.  Store pick ups can be ordered online or organised by phone and email.  We will send you an email when your pick up is ready to be collected. 

To keep up with all the Arty Bees news, why not subscribe to our newsletter at the bottom of the page. 
Our next book club meeting is on Monday 11 October at 6pm.  Our theme for this month is the book that you would recommend to almost anyone.  Check out Facebook or email us to find out more.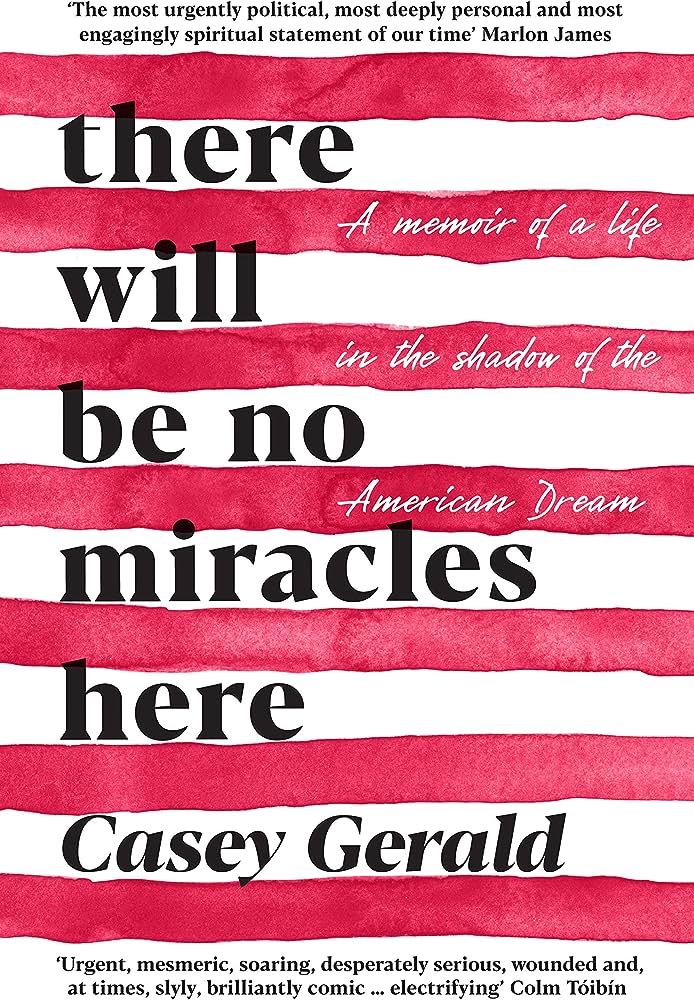 Title:
There Will Be No Miracles Here
Casey Gerald's story begins at the end of the world: on New Year's Eve 1999, Casey gathers with the congregation of his grandfather's black evangelical church to witness the rapture. The journey that follows is a beautiful and moving story of a young man learning to question the dreams of success and prosperity that are the foundation of modern America.
Growing up gay in an ordinary black neighbourhood in Dallas, his parents struggling with mental health problems and addiction, Casey finds himself on a remarkable path to a prestigious Ivy League college, to the inner sanctums of power on Wall Street and in Washington DC. But even as he attains everything the American Dream promised him, Casey comes to see that salvation stories like his own are part of the plan to keep others from rising.
Intense, incantatory, shot through with sly humour and quiet fury, There Will Be No Miracles Here is an extraordinary memoir that forces us to judge our society not on those who rise highest, but on those left behind along the way.