We are buying books again.
Please ring first if you have more than 3 boxes to bring in.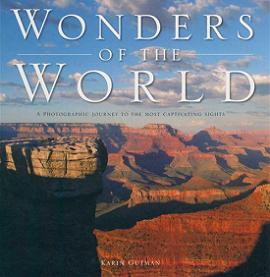 From the pyramids of ancient Egypt, up to the Matterhorn in the Alps, and across to the Arctic regions, this book takes you on an armchair journey to some of the world's most impressive sights, both natural and man-made...