Our next book club will be meeting on Monday 12 July and we will be discussing books with a seafaring theme.
Call or email us to find out more about the book club.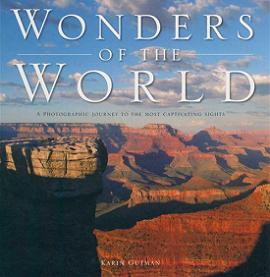 From the pyramids of ancient Egypt, up to the Matterhorn in the Alps, and across to the Arctic regions, this book takes you on an armchair journey to some of the world's most impressive sights, both natural and man-made...