We are open on the Wellington Anniversary from 12pm until 6pm.
Arty Bees is now operating under Orange restrictions.
You can order via our website.  All web orders are delivered via courier and NZ Post. 
Store pick ups can be ordered online or organised by phone and email.
To keep up with all the Arty Bees news subscribe to our newsletter at the bottom of the page.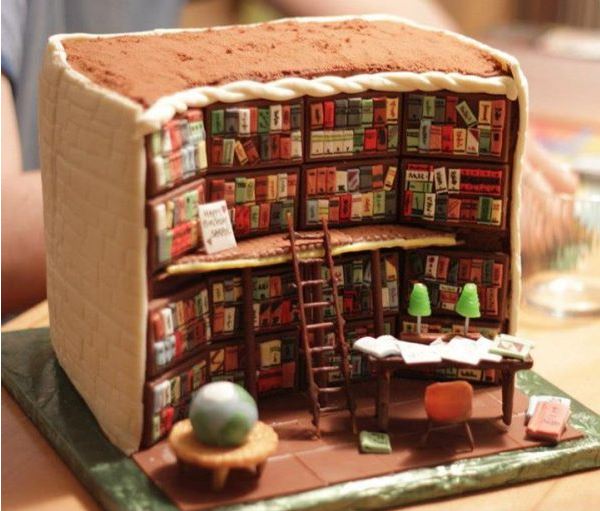 Title:
That book that finally arrived
Hello Florence,
I am glad that the book arrived.
This is the best way to arrange payment.
Please add this item to the shopping card when you proceed to the check out another NZ$6.00 will be added.
That will add up to the total of NZ$226.00 which is the cost including postage.
When it gets to the bit where you add you address there is only New Zealand for the country so pick that option.
Hopefully this will work.
Kind regards,
Matt