Our next book club will be meeting on Monday 12 July and we will be discussing books with a seafaring theme.
Call or email us to find out more about the book club.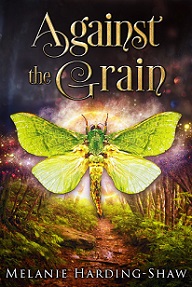 After another casual fling goes horribly wrong, coeliac witch Trinity moves down New Zealand to start over, yet again, in the bush-clad suburb of Karori. On the surface, it seems like the perfect place: from the local bistro below her flat with its gluten-free baking (and handsome owner) to the mountain bike trails she can escape to. But her fresh start takes a dark turn when she discovers something is trapping her familiar, Safia, in the suburb.