Our next book club will be meeting on Monday 12 July and we will be discussing books with a seafaring theme.
Call or email us to find out more about the book club.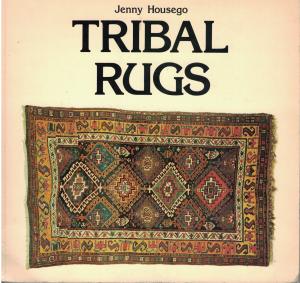 Title:
Tribal Rugs - An Introduction to the Weaving of the Tribes of Iran
This book is regarded as the most authoritative work on tribal rugs. It paints a fascinating picture not only showing superb examples of tribal rugs, but also the way in which they are woven and the life of the tribes themselves.