If you are bringing books to sell us, please be aware:
-We are currently not buying for cash.         
-We are doing exchanges and store credit.

We use both NZ Post and PBT to ship our orders.
Here are the christmas sending cut-off dates:
https://www.nzpost.co.nz/business/key-sending-dates-2023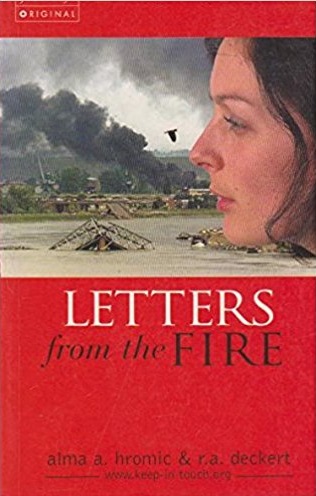 Title:
Letters from the Fire
When the war over Kosovo begins, American writer Dave Barker puts forward his pro-NATO views on the Internet. He is challenged by Sasha Kovacevic, a Serbian journalist who is living in a Yugoslav city which is under attack from NATO forces. Their emails soon reflect their growing interest...