We are buying books again.
Please ring first if you have more than 3 boxes to bring in.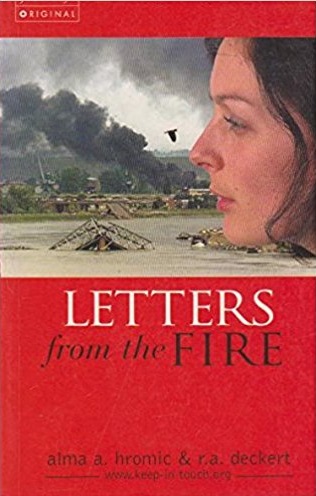 When the war over Kosovo begins, American writer Dave Barker puts forward his pro-NATO views on the Internet. He is challenged by Sasha Kovacevic, a Serbian journalist who is living in a Yugoslav city which is under attack from NATO forces. Their emails soon reflect their growing interest...