We have stopped buying, we are accepting lots for exchange and credit.
Arty Bees is now operating under Orange restrictions.
You can order via our website.  All web orders are delivered via courier and NZ Post. 
Store pick ups can be ordered online or organised by phone and email.
To keep up with all the Arty Bees news subscribe to our newsletter at the bottom of the page.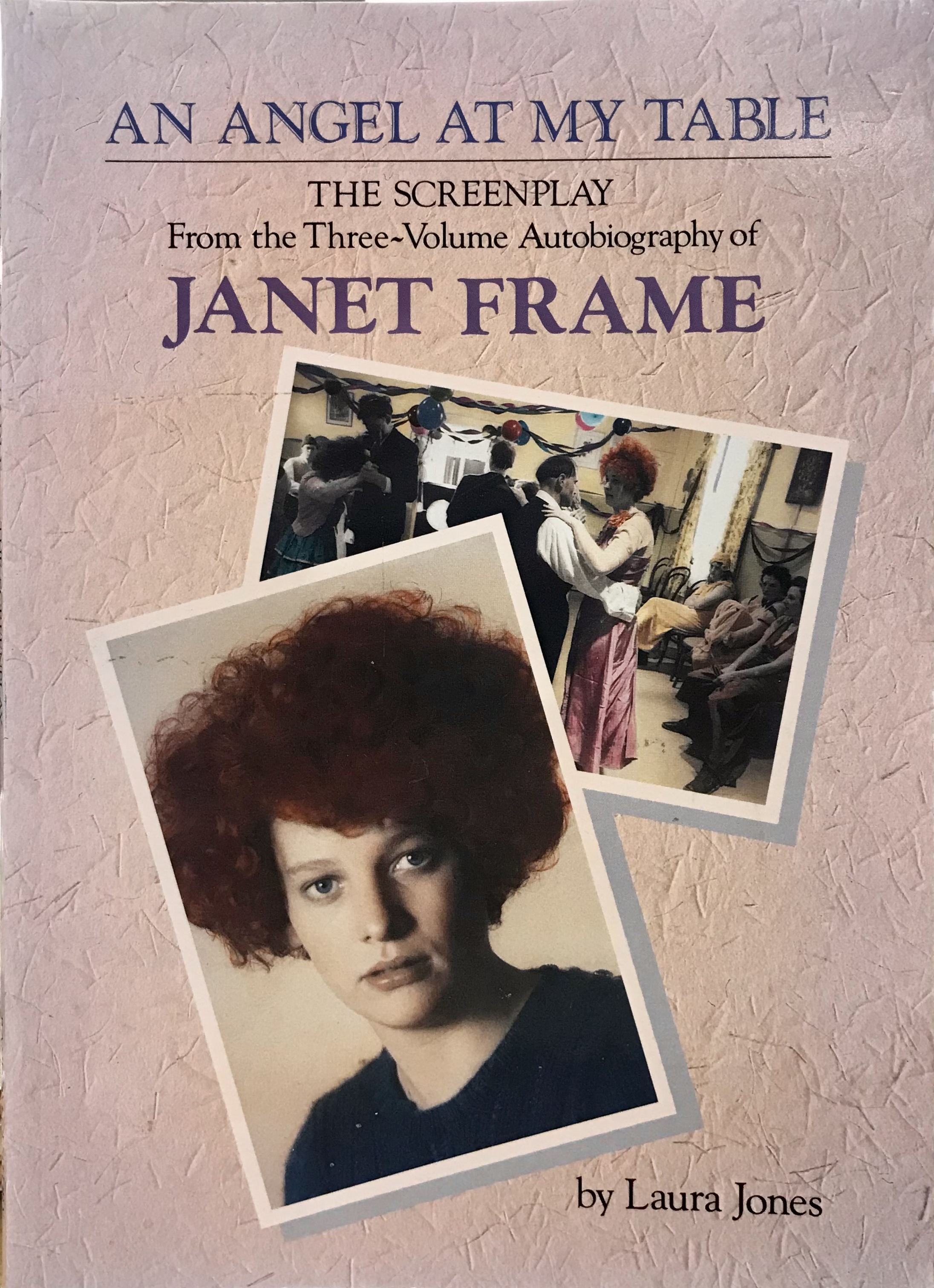 Adapted from the autobiographies of Janet Frame, this is the screenplay for the highly acclaimed film on the life of the New Zealand writer. It covers her childhood in the depression, her wasted years in mental hospitals, wrongly diagnosed as a schizophrenic, through to her success with her first novel, and her commitment to writing.