Due to Covid 19, Arty Bees is
now closed until further notice.
Including on-line shopping.
We'll see you when things get back to normal.
Stay home and stay safe.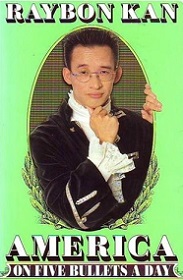 A comic odyssey through love, rivalry, in-flight entertainment, Disneyworld, knives, assertiveness, tennis and Martin Luther King. This book is an unrelenting nightmare for the dewey Decimal System.