We are buying books again.
Please ring first if you have more than 3 boxes to bring in.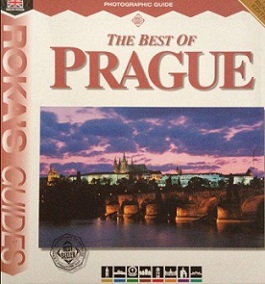 The guide is divided into eight parts: Royal Road, Hradcany, Little Quarter, Josefov, Old Town, New Town, Vysehrad and Others .All of these, with the exception of the Royal Road and Others, are historical Prague towns. The parts are distinguished by colour and the photographs of the historical monuments are arranged in such a way as to form an itinerary that can be followed....