We are buying books again.
Please ring first if you have more than 3 boxes to bring in.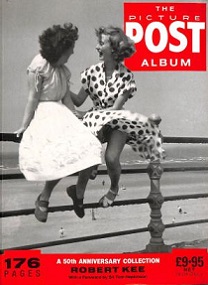 Title:
The Picture Post Album: A 50th Anniversary Collection
Picture Post represented a new kind of British journalism when it was first launced by its founder, Edward Hulton, in October 1938... Slight water-damage.