Due to Covid 19, Arty Bees is
now closed until further notice.
Including on-line shopping.
We'll see you when things get back to normal.
Stay home and stay safe.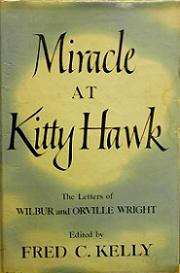 This volume contains the unpublished lettrers of the Wright Brothers and gives both a first-hand account of the invention of the airplane and the history of aviation, and an intimate portrait of two of the greatest figures of modern times - WIlbur and Orville Wright...