We have stopped buying, we are accepting lots for exchange and credit.
Our Winter operating hours are
Monday to Thursday 9am - 6pm
Friday 9am -7pm
Saturday 10am - 7pm
Sunday 11am - 6pm
Arty Bees is now operating under Orange restrictions.
You can order via our website.  All web orders are delivered via PBT Couriers or NZ Post. 
Store pick ups can be ordered online or organised by phone and email.
To keep up with all the Arty Bees news subscribe to our newsletter at the bottom of the page.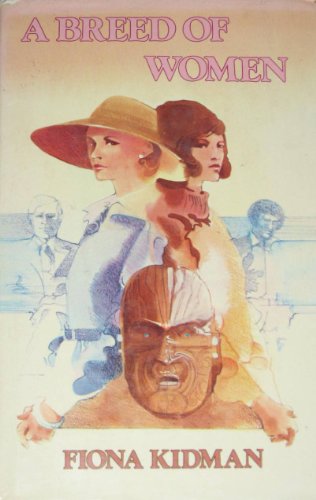 Some foxing on top and side of pages.
Harriet Wallace is a survivor who lear ns that a price must be paid for probing too far beneath the surf ace of life. This is the story of Harriet's journey towards self- awareness. From her early childhood in rural New Zealand, she is aware that she does not belong, that the attitudes of people with whom she comes in contact do not chime with her own. As an adole scent searching for a wider world, she becomes involved with the rock'n'roll and football scenes in a country town. Her marriage t o a young Maori teaches her the dangers of flouting small-town co nventions. Remarrying, she learns to play the game of suburban ad ultery. But Harriet is a person who must take risks. In the city, she becomes established as a writer and television personality. Her rediscovery of friendship with Leonie Tregear and her relatio nship with Michael Yopung foce her to realise that, in taking ris ks, she has both won and lost.