We are buying books again.
Please ring first if you have more than 3 boxes to bring in.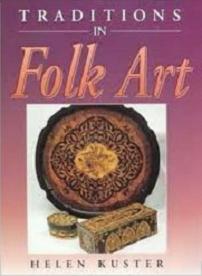 This book offers 15 projects in traditional styles influenced by the folk art of the Renaissance, Baroque and Rococo periods. Using both traditional strokework and Kleister wood-graining techniques, Helen has created an exciting collection of decorative pieces...