We are buying books again.
Please ring first if you have more than 3 boxes to bring in.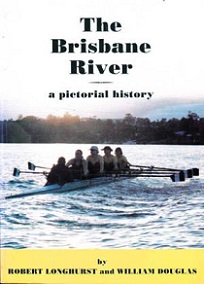 Title:
The Brisbane River - A Pictorial History
For over 140 years the camera has recorded the changing story of the Brisbane River; as the early colony's principal commercial highway to the outside world, and as a picturesque asset to a growing city. Generations of Brisbane residents travelled on, bathed and played in the River before it suffered decades of comparative neglect and degradation. A new generation is rediscovering and actively restoring the Brisbane River...