We are now accepting books for exchange only.
Please ring first if you have more than 3 boxes to bring in.
We are not buying books for cash yet. We will keep you posted.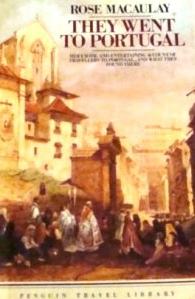 Her exotic and entertaining account of travellers to Portugal. . . and what they found there. first published 1946.