UPDATE - Selling books to Arty Bees.
We are accepting books for exchange at the moment.
We may buy selectively for cash, but please contact us first.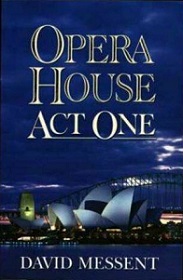 Title:
Opera House Act One
Narrative history of the Great Opera House in Sydney Australia The excitement and wonder of creating the twentieth centurys greatest monument...