UPDATE - Selling books to Arty Bees.
We are accepting books for exchange at the moment.
We may buy selectively for cash, but please contact us first.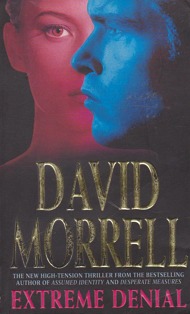 Endangered by his incompetent partner, CIA agent Stephen Decker decides to resign and try to live a normal life. Meeting Beth Dwyer, he thinks he may have a chance at marriage and a family, but then an attempt is made on both their lives and he realises that there is a score to be settled first.